Laura Brehm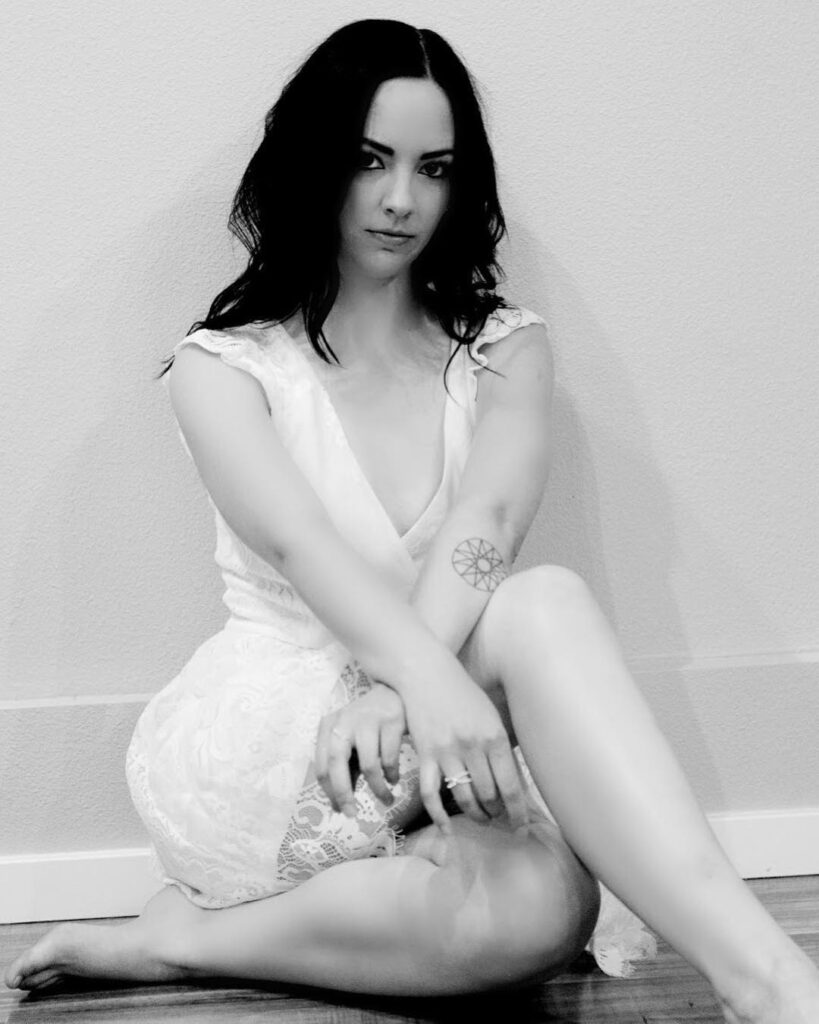 Vocalist and songwriter with an EP titled Future Holds and a number of popular singles called "Fall in Love," "The Sunrise," "Don't Wait" and "Cosmic Gravity." She released an LP titled Day to Day in 2007, followed by another LP in 2010 called Dreams.
Before Fame
She started playing piano at age 5, and began playing guitar and writing her own songs at age 13.
Trivia
She has sang for a number of Monstercat tracks.
Family Life
She was born into a family of musicians in Louisville, Colorado. Both of her parents are musicians as well as her two brothers.
Associated With
She published a cover of Deadmau5 and Kaskade's "I Remember" to her Soundcloud account.
---
Songs / Lyrics